We are Lianhua Herbs, a Internet Sales Department of Hong Kong Loyal Great International Ltd. Our company is mainly a Chinese traditional medicine company, located in China.
We provide some Chinese herbal medicine products to help treat stroke patients or elderly patients with joint pain. And we also provide other Chinese herbal medicine , like Lianhua Qingwen Jiaonang , it had succeeded making many deals around the world, help many people stay healthy.
As owned and operated by sanitary experts, we pride ourselves on our medical knowledge and quality customer service, so you can have safe and seamless online shopping experience.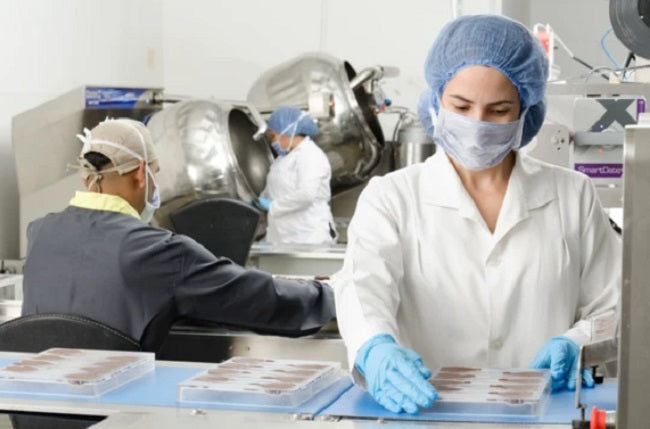 As an experienced supplier, our products have a large inventory and can be shipped quickly .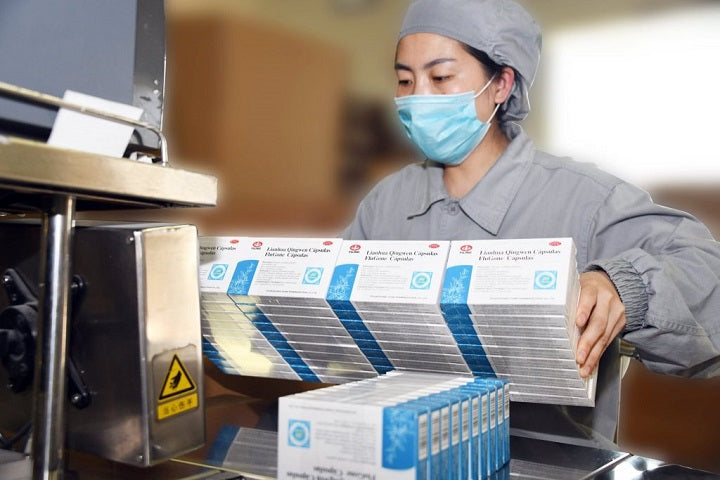 We offer fast shipping so you get what you want, when you need it, because your health is important to us. All orders in most country will include fast shipping.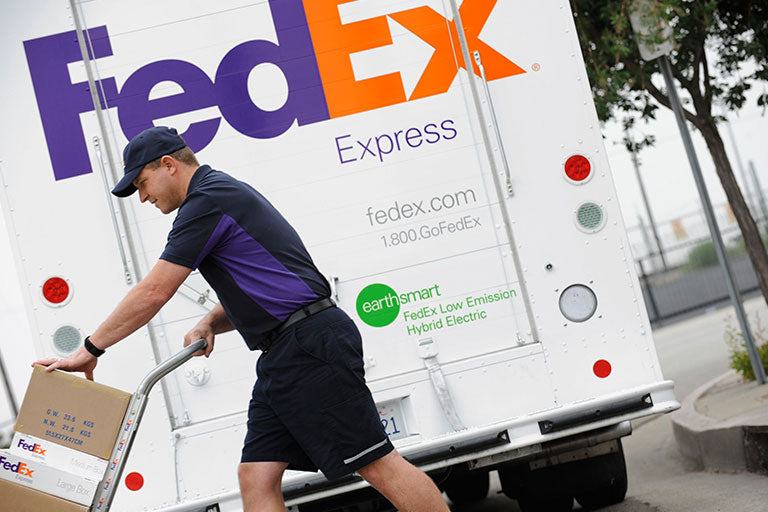 We usually use USPS or PostNL to delivery, but if the order amount exceeds 300 US dollars, we will upgrade to an expedited shipping service for free, such as FedEx .
Feel free to contact us if you need any help or advice.