Can't find an answer to your question? Contact us.
PRODUCT
What products do you offer?
We provide Lianhua-Qingwen capsule (LQC) .
Lianhua-Qingwen capsule (LQC) is a commonly used Chinese herbal preparation to treat virus and especially played a very important role in the fight against severe acute respiretory syndrome (S-A-R-S) in 2002-2003.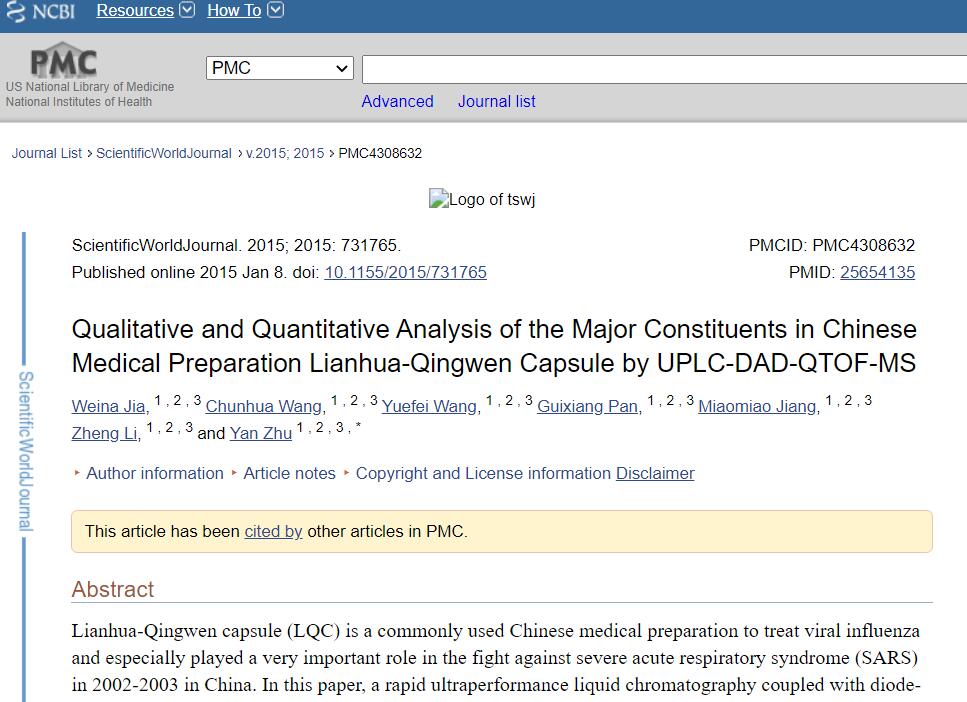 SHIPPING
What are your shipping options?
We offer FREE SHIPPING worldwide on orders over $50. US customers will receive their package via PostNL or USPS.
Where do you ship from?
We have fulfillment centers in Europe & Hongkong. If the item you've purchased is out of inventory at your nearest location, it will be shipped from the next closest location.
How long will my item take to arrive?
All orders are processed and dispatched from our warehouse within 1-2 business days. Once shipped, for US customers it generally between 14-20 business days for PostNL/USPS to deliver it. For worldwide, it generally takes 16-20 business days depending on your location.
REFUNDS & RETURNS
Can I cancel my order?
If you want to cancel your order, you need to inform us within 6 hours and we will give you a full refund.
If it takes more than 6 hours, it is possible that your package has been sent to the logistics carrier, then you need to send it back to us after you receive it.
Can I return return my package for a refund ?
Yes, we have a 60-day money-back guarantee. Simply contact us with your order number. See our full Return Policy for more details.